Football! Guitar Solos! Apocalyptic Awesomeness!
That's right folks, that shlocky headline means that it's time for another instalment of our weekly gaming news.
Work for EA Sports… Sort of.
Are you a football expert? Do you say things like "He gave it 110%", or "He hit it too well"? Do you obnoxiously refer to foreign football teams in the first-person, as in "We played a great game last night", even though you sat on the couch all night drinking beer? Well, it looks like EA has the job for YOU!
But seriously, EA have launched their Talent Scout Competition. Details are thin on the ground as to what is actually in it for the contributor, but EA have stated that folks who earn advanced positions will be offered a contracted role and even land their name in the credits of the next EA game.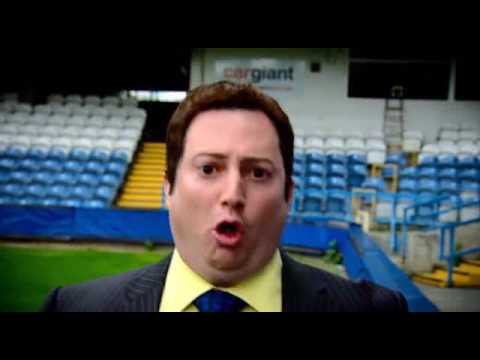 Interested parties can hit up this link if they'd like to be involved.
Rocksmith – Guitar Hero for Realsies
Like music? Like videogames? I know I do! While it may be oodles of silly, slightly-pathetic fun to bash out Carry On My Wayward Son on a Guitar Hero controller, it doesn't compare to the satisfaction of actually learning to play a real instrument.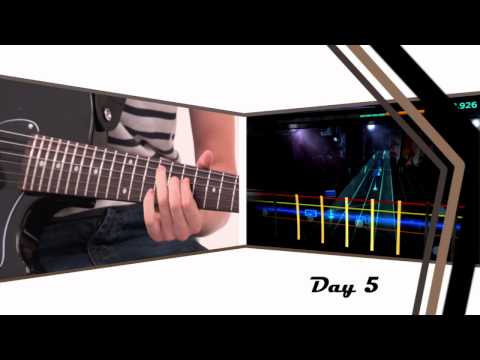 Well, those of you who've had notions beyond wailing on a tennis racket in your undies will be interested in Ubisoft's Rocksmith – a new learning and entertainment tool which combines gameplay with real musicianship. Using an interface that allows users to plug in virtually any real guitar, Rocksmith has you jamming along with Lynyrd Skynyrd, Queens of The Stoneage, The Rolling Stones and more. Experienced players will also have a lot to work with, including a Tone Designer amp simulator and various other tools for nailing that difficult riff or solo.
While not likely to replace traditional lessons, Rocksmith has tremendous potential as another tool in a guitar player's arsenal. The game was released last year in the US to mostly stellar reviews, so we can't wait to get our sexually-liberated European mitts on it.
Rocksmith is released on 28th September for consoles and October 12th for Windows. Keep your eyes peeled for more on the title in the coming weeks.
The Last Of Us drops jaws
When we saw this year's E3 demo of The Last Of Us, the upcoming survival-horror PS3 exclusive from Naughty Dog, we were pretty damn impressed. However, a lot of it seemed too good to be true, with various scenes seemingly scripted to the point that we here at Press Start were slightly dubious as to whether the game will actually be as organic as the trailer made out.
Well, we were wrong. Sony released the following gameplay demo last week, and it shows that the extraordinarily smooth and responsive gameplay is all generated procedurally, ostensibly making The Last Of Us one long, highly-variable set-piece. We can't remeber the last time we saw voice acting, motion capture and gameplay blended this seamlessly in any game – ever. Naughty Dog made the Uncharted series of games, which had some of the most impressive visuals and setpiece moments of this generation, but The Last Of Us looks like it will set the bar even higher for immersive and cinematic gameplay.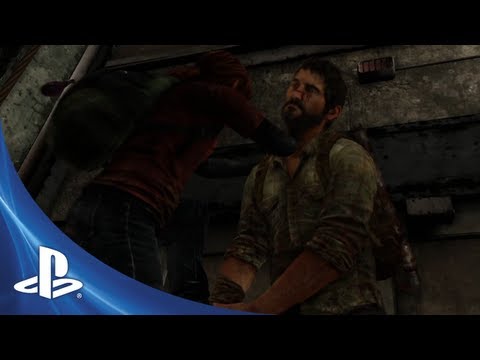 The Last Of Us hits shelves sometime in early 2013 and, for us, the apocalypse simply cannot come soon enough.